They Started As Strangers
-- Epilogue

They Started As Strangers -- Epilogue
I no longer am what I once was, or ever will be again
For the last couple years, I've worked hard to stop Antman from discussing Wifey with me in the real world; he really was driving me nutz. Recently he's broken the rule saying that he wants to stop seeing Wifey, but is now afraid to go back to Thailand because she might "do something." It's not clear what he thinks she might do, but I get the feeling it's not good.
Having said all that, there are also rumors that Antman is planning to take Wifey back to the old country to meet his father, and take his mother to Thailand to meet Wifey's family.
I have no idea what the truth is, but (for the Antman fans) it should be interesting to watch unfold.
If he ever goes back, that is...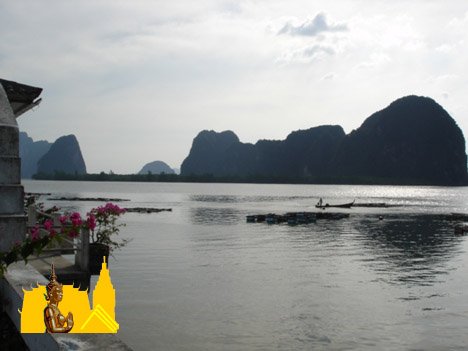 Photo courtesy of Doozy
Bubbles is talking about a return trip next November. He still thinks all the girls are "infected" but doesn't care anymore.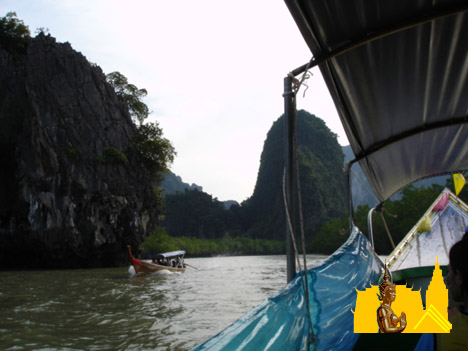 Photo courtesy of Doozy
Doozy has mixed emotions about the trip; he had fun, but he thinks he lost all his morals. Hey, who hasn't… But that doesn't seem to have stopped him thinking about a return trip.

Photo courtesy of Doozy
MikeM has his tickets already for the next trip, and we keep kicking around the retirement idea. Retirement is looking sweeter and sweeter every day…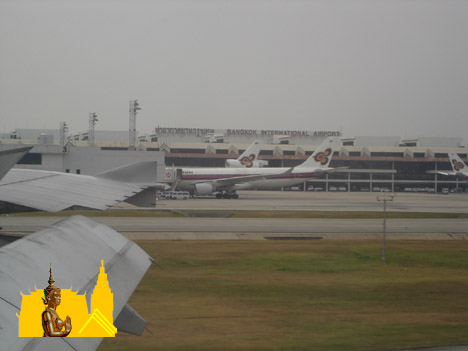 Photo courtesy of Doozy
Rama is inundated at work. His company was sold to another, and he thinks now is not the time to be talking about vacations. Whenever *I* get a new boss, I try to show him who *really* wears the pants in the company… But it sounds like he might also be ready for another trip in November.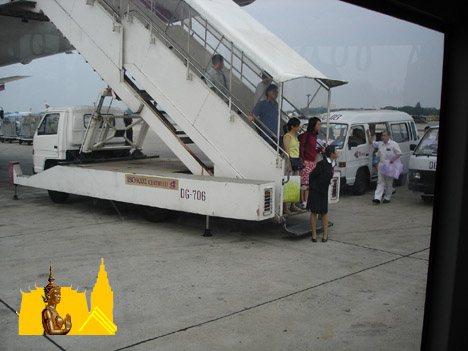 Photo courtesy of Doozy
Reeb's girlfriend cried when he gave her the painting of her daughter. It was that good.

Photo courtesy of Doozy
ShadowDweller ended up spending the rest of his time in LOS with Gung. I think he stayed to himself his last few days because he was concerned about running into Xbox again.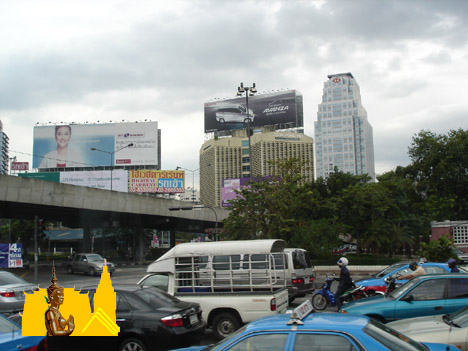 Photo courtesy of Doozy
Shotover went home for the holidays, but I understand he's back in LOS now. It may not have come out in the reports, but Shotover's help was invaluable. There were so many newbies along that if Shotover wasn't there I'm sure we wouldn't have been able to do half as much as we did. My only regret is that I didn't get to spend more time with him; Shotover is a top-shelf guy.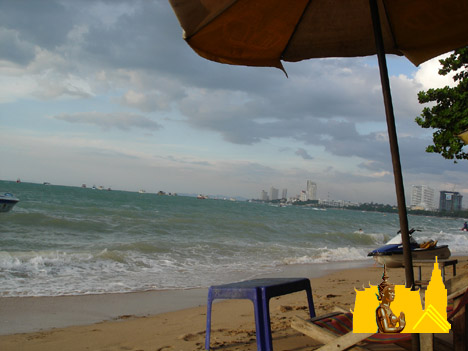 Photo courtesy of Doozy
The Mook signed on for May's trip as soon as we all started talking about it. But as May seemed too far away, also bought tickets for March.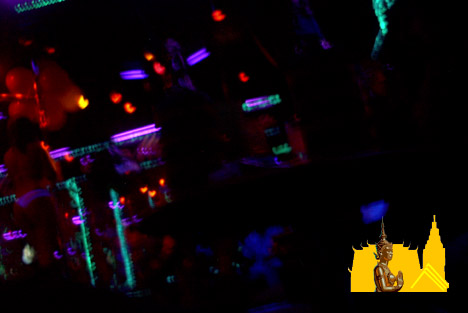 Photo courtesy of Bubbles
Xbox is okay. He sent an email discussing what happened that night at NEP, but my advice was to forget it; shit happens. He's a good guy, and I hope he comes along for trips to come. He can't make the May trip, but he's saving up for November.
It turns out that one of GoodGirl's friends did indeed spot me checking-out of the Nana, and told GoodGirl that I was with Cookie. A day or two after I got home, Goodgirl called to find out what the story was. I told her that she would have to decide what she wanted for the future; GoodGirl knows what my plans are, and needs to figure out if they match with hers. If so, then we'll have to talk. If not, then it's time to stop thinking about it.
Bud sends emails twice a week, and I try to call her once a week. She is such a sweet girl and I would like to stay in contact with her, but I do fear I am leading her on.
Cookie signed up for English classes, and has been sending emails and calling every day since we left the kingdom. Cookie's progress in speaking and writing English has been nothing short of phenomenal. In the few months since our trip, Cookie has finished the first three Conversational English courses, and is on her fourth. Cookie could very well be a keeper. She's trying; that's for sure.
Kui did indeed have a problem with Chanel when she returned to Bangkok, but it was impossible for me to understand exactly what it was. That little voice in the back of my head told me there was a good chance Kui had a problem with Chanel before she went to Phuket, and maybe she went there to try her luck in the bars. But it didn't bother me, because without regard to how or why she got down there, it seemed to me that Kui really didn't want to be there and wouldn't make the same mistake twice. At least, that's what I choose to believe.
Kui spent a couple months in Bangkok, and moved back to Korat. She had some money saved up, and opened a shop with her sister selling coats.
The day after the tsunami hit Phuket, Kui called to thank me for taking her back to Bangkok, because she doesn't know what would have happened if she stayed. If she were sleeping in that beerbar when the tsunami hit, I have a pretty good idea. Since then, Kui calls once a week to express her thanks again for taking her from Phuket.
Last but not least, a big thanks goes out to all the people that have posted and emailed messages of encouragement; all the interest and encouragement really did keep me writing.
---------------------------------------------------
Ommmmmm

Jai Guru